The A55 dual carriageway through Anglesey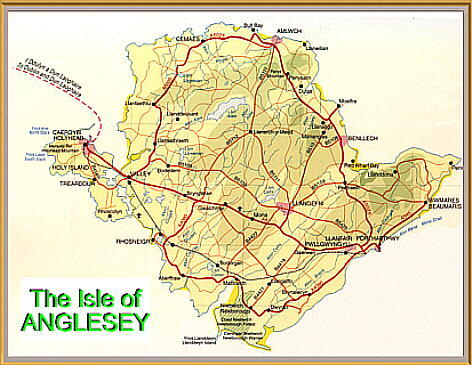 Four companies put in a tender to build the extension to the A55 road from Llanfair PG to Holyhead in North Wales. It cost each of them 2,000,000 pounds to do so. On 16th December, the Welsh Office awarded the contract to UK Highways A55 Ltd. The company, a consortium of Laing and Tarmac will build, maintain and operate the new road through Anglesey for a concession period of 30 years. During this time UK Highways will receive traffic-related tolls from the Welsh Office. The concession includes building a new dual carriageway with grade separated junctions from Llanfair PG to Holyhead, and the maintenance of the two bridges that cross the Menai Straits to the Welsh mainland, as well as operating and maintaining the whole A5/A55 trunk route from Llandegai to Holyhead.
The 100,000,000 pound contract to construct and design the new road has been awarded to Tarmac Laing Joint Venture, with Hyder Consulting acting as designers, by UK Highways.
Gwynedd Civil Engineering has let the contract from the initial phase of maintenance and routine operation of the existing route (the A5 road).
Enabling work has begun and construction work was expected to begin in April 1999 and set for completion by the first half of 2001.
A Neotholic settlement has been found near the Ty Mawr Farmland and also a Bronze Age settlement and 30 Christian graves, which were empty because of the acidity of the soil.
UK Highways have raised funds for the project from commercial banks, which after completion of the new road, will be partly replaced by loans from the European Investment Bank.