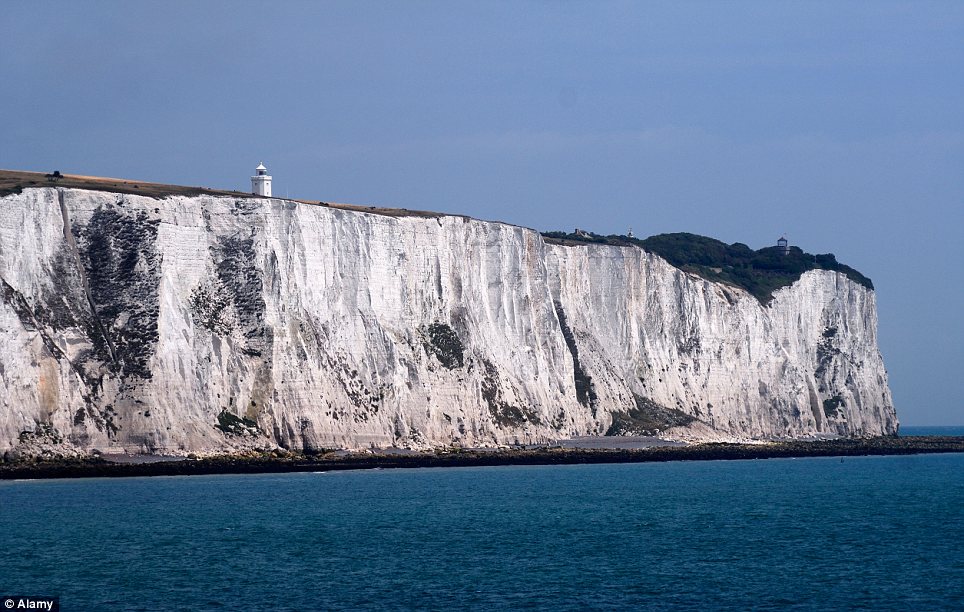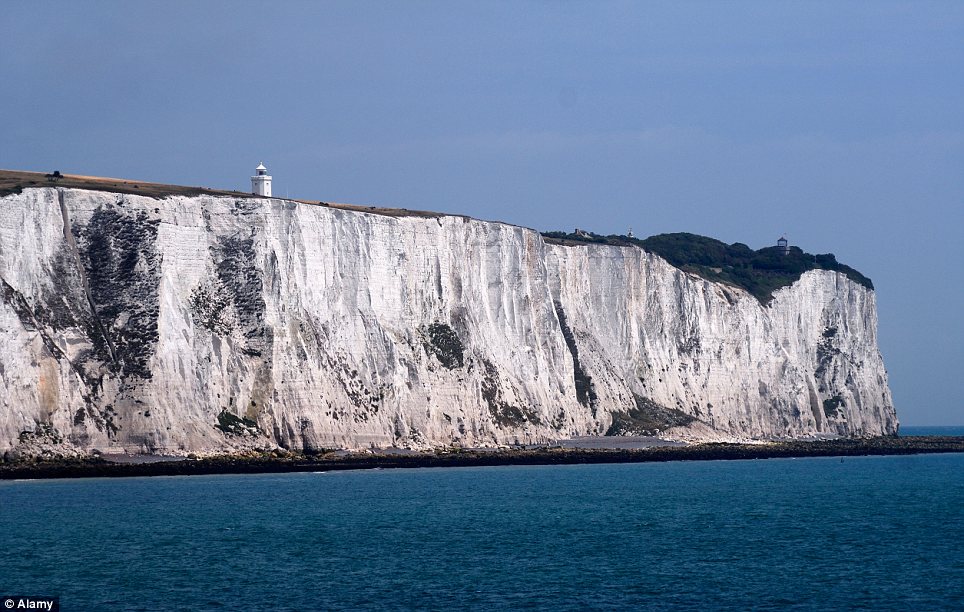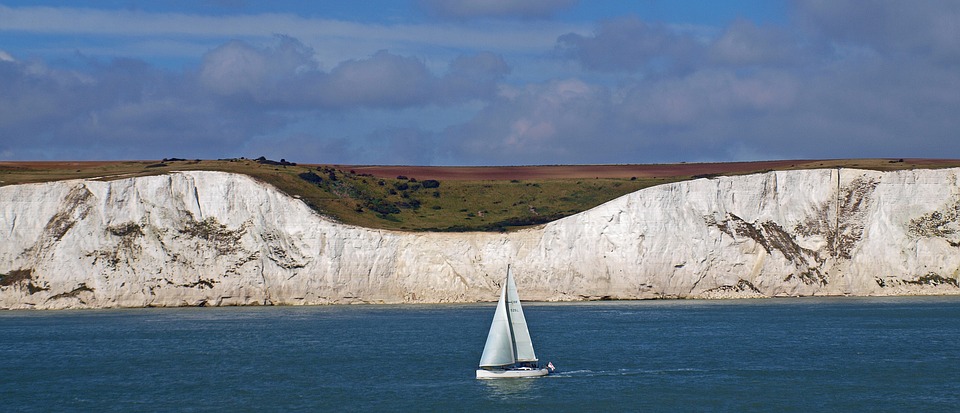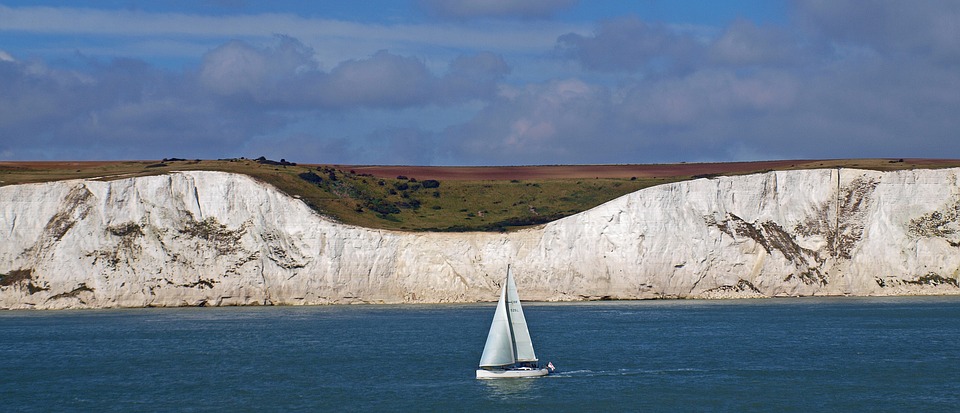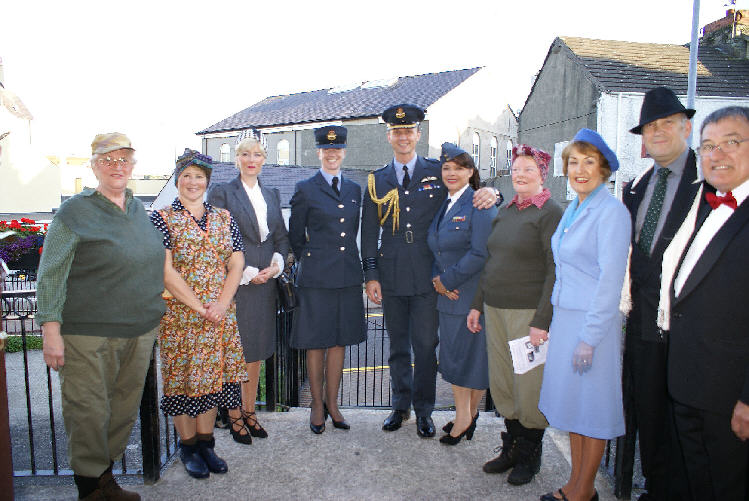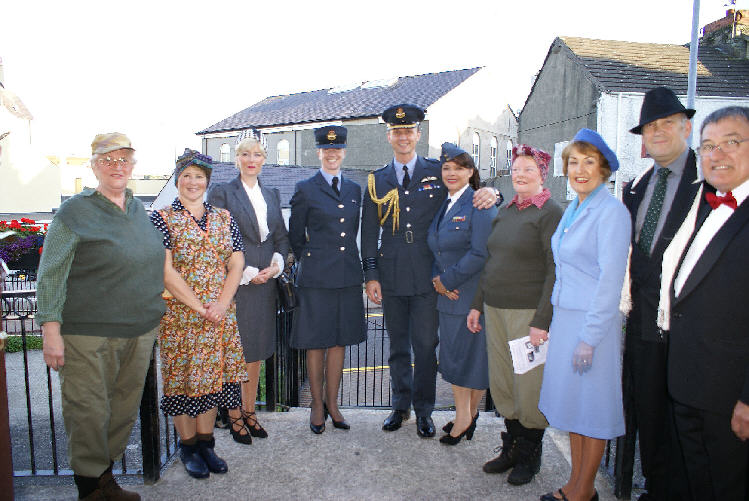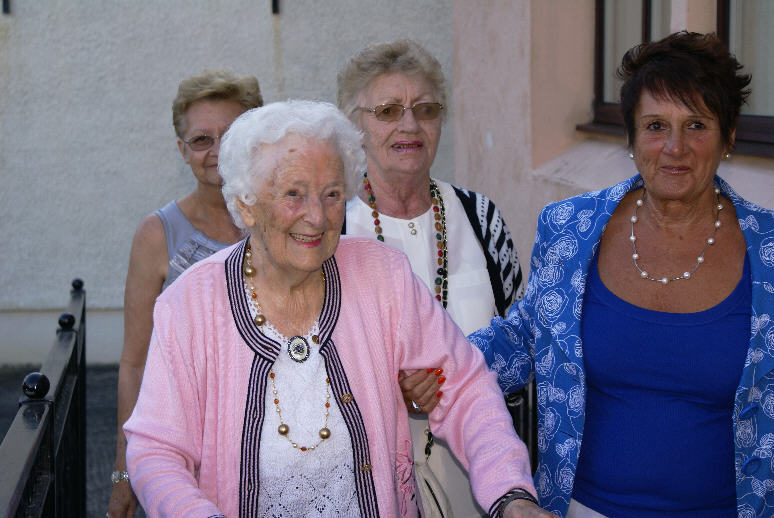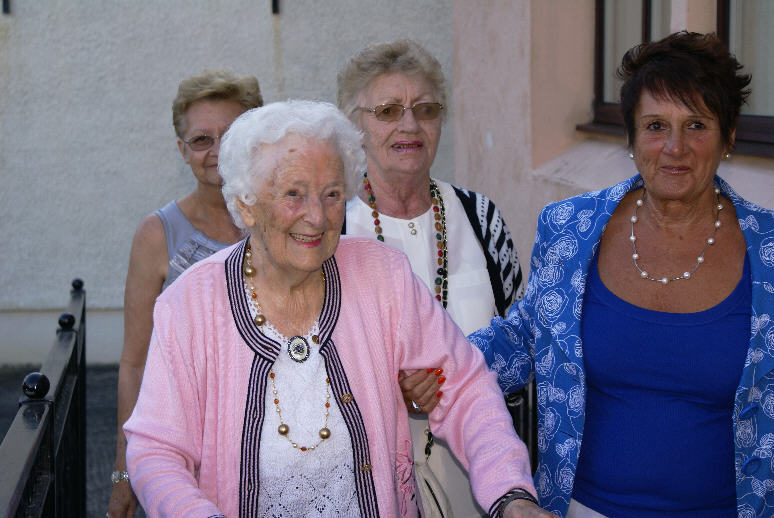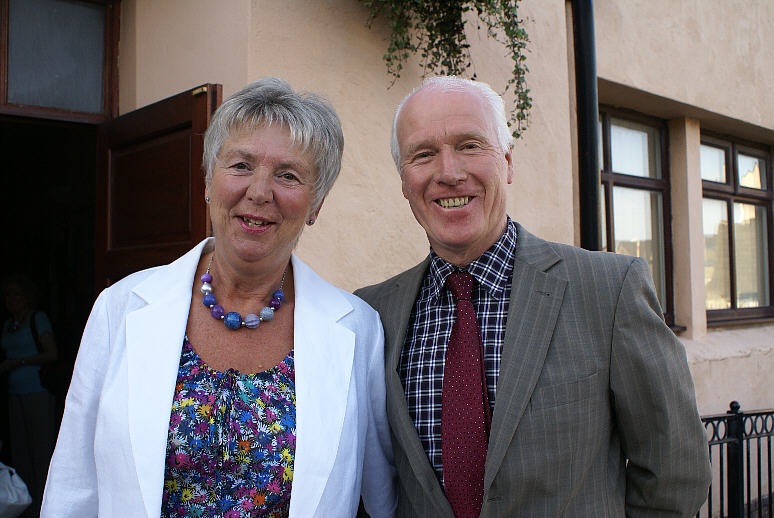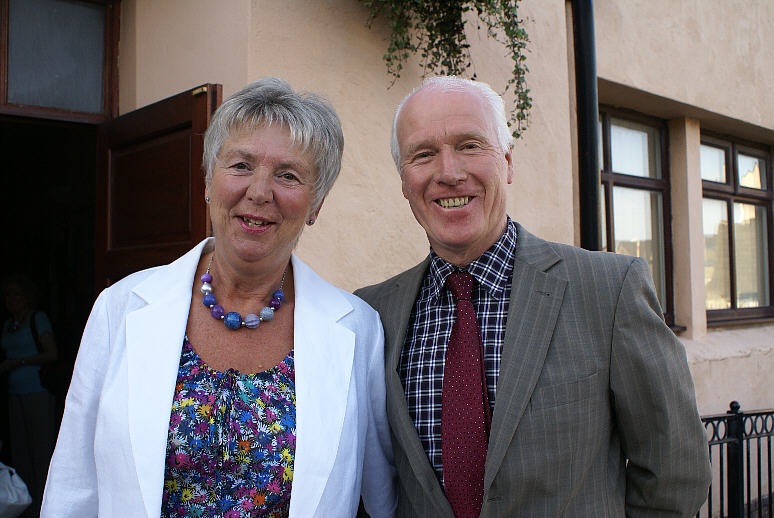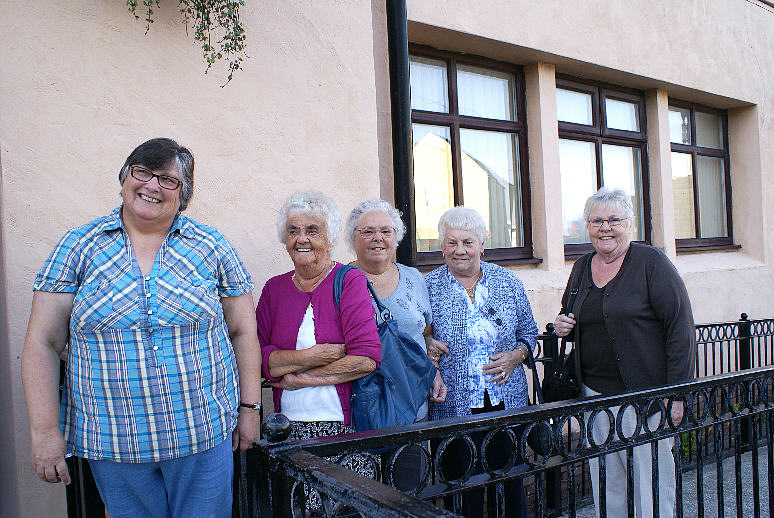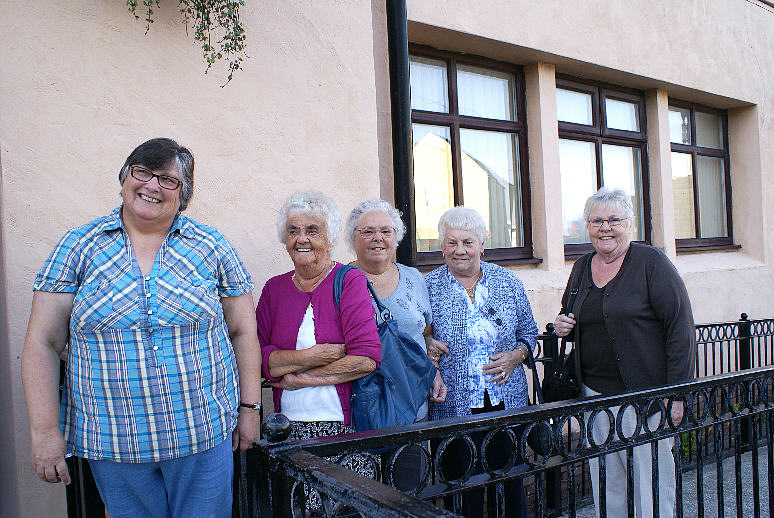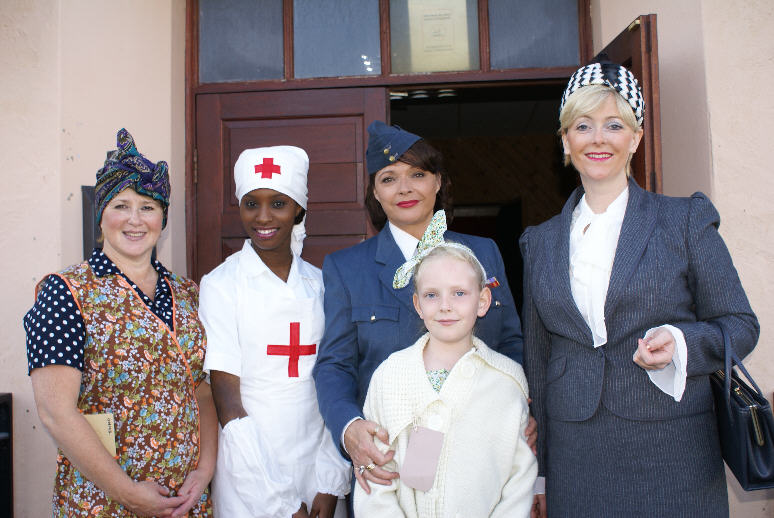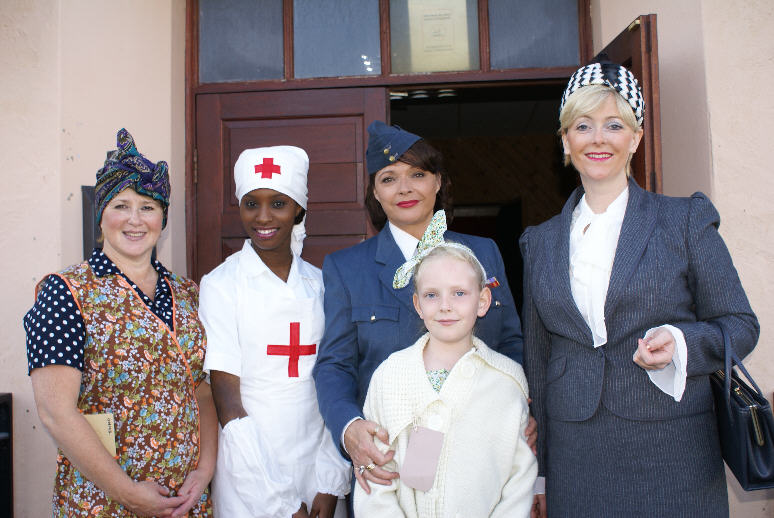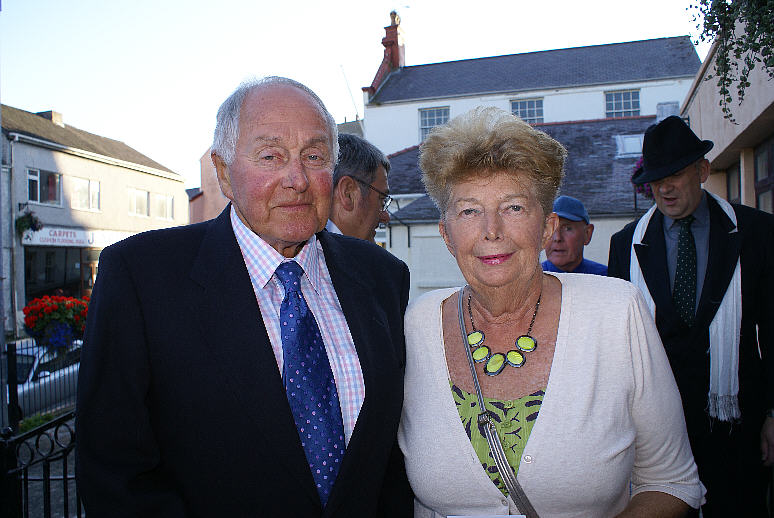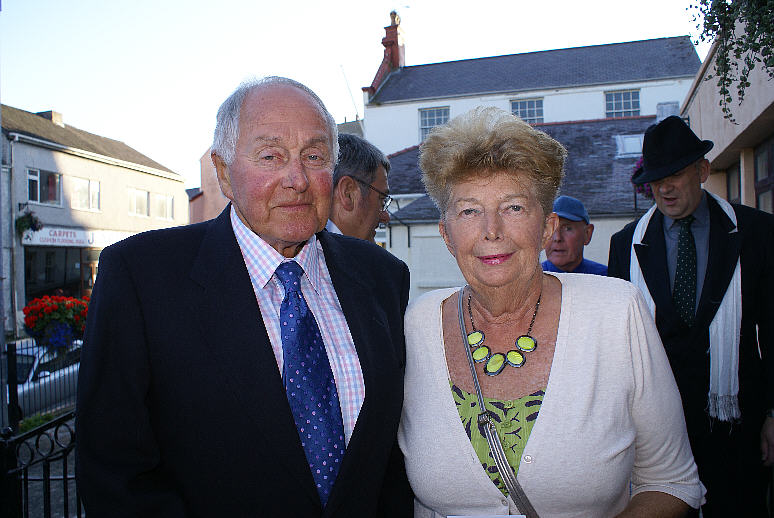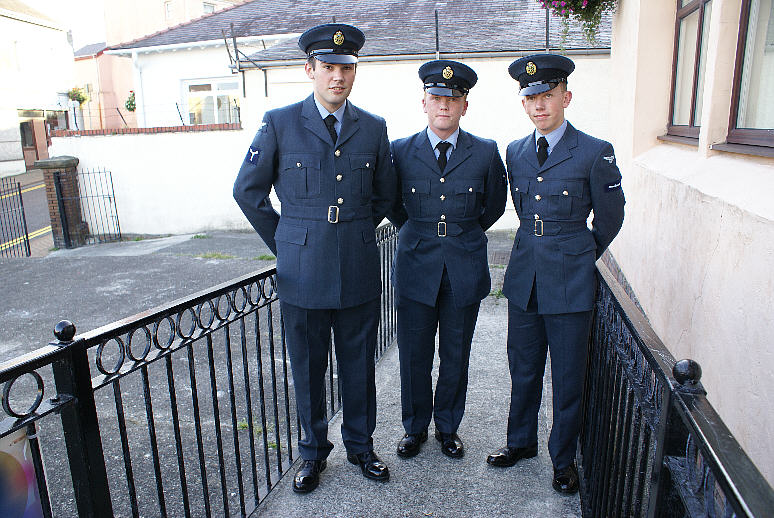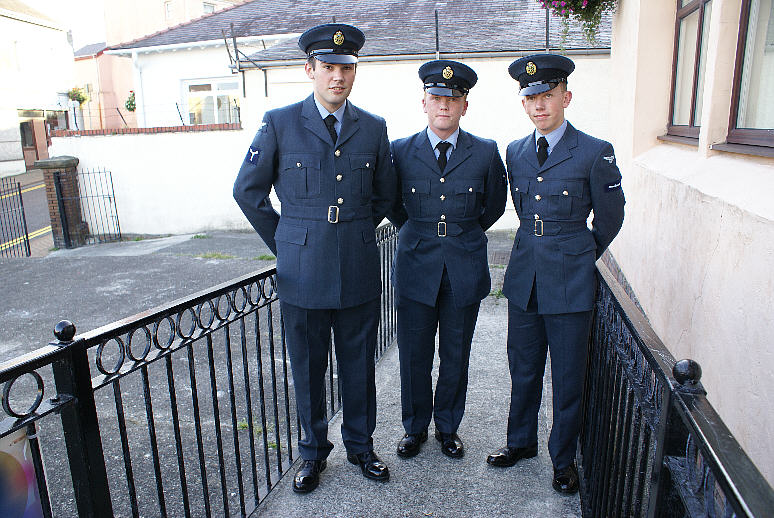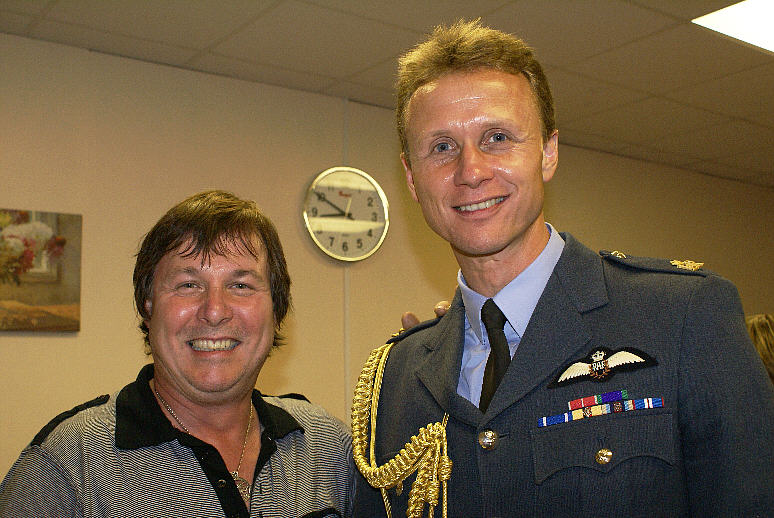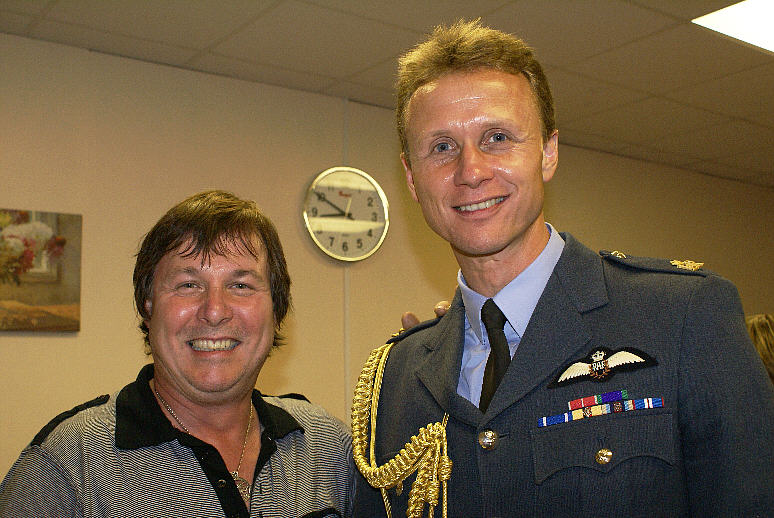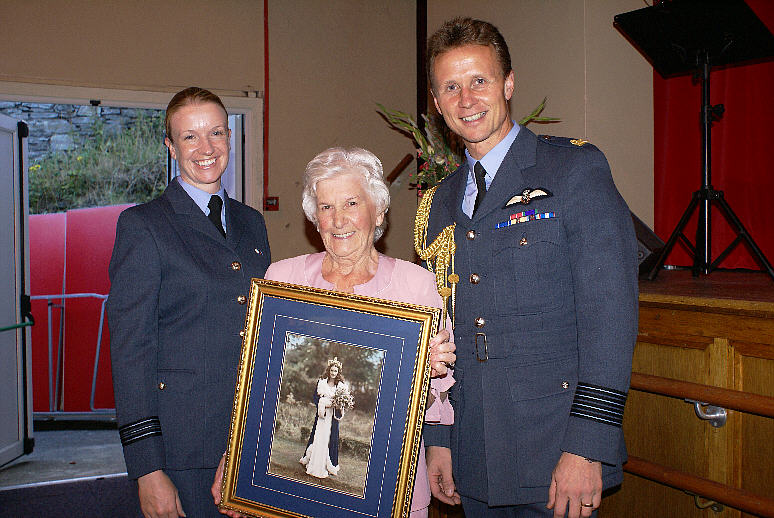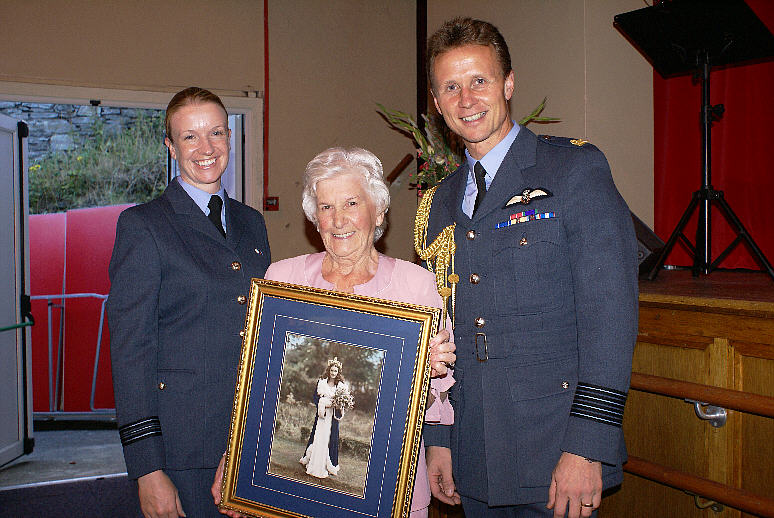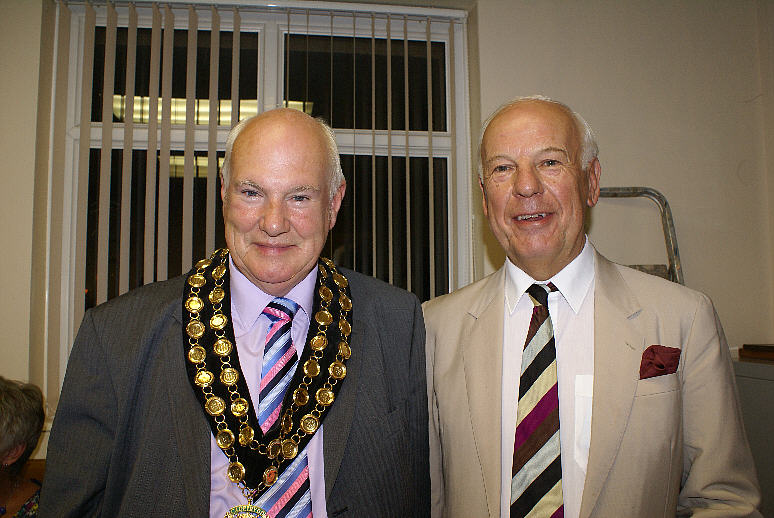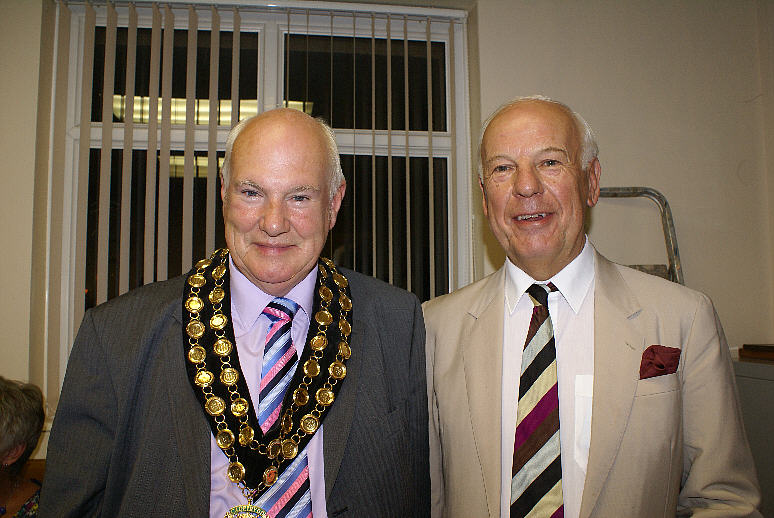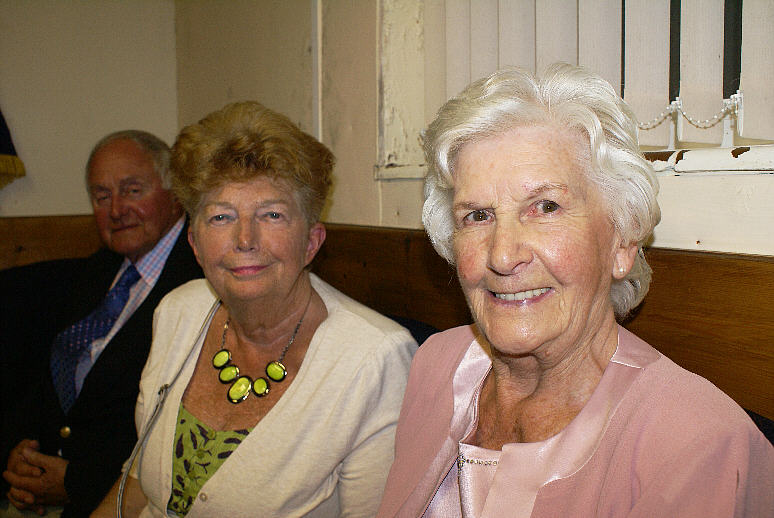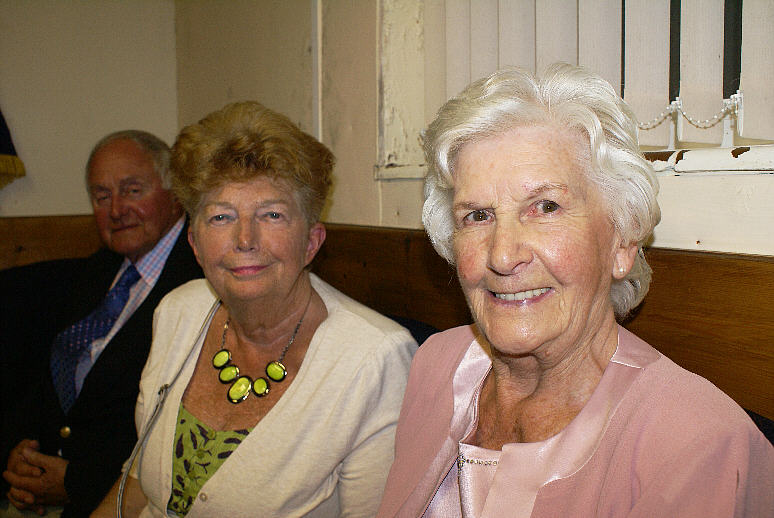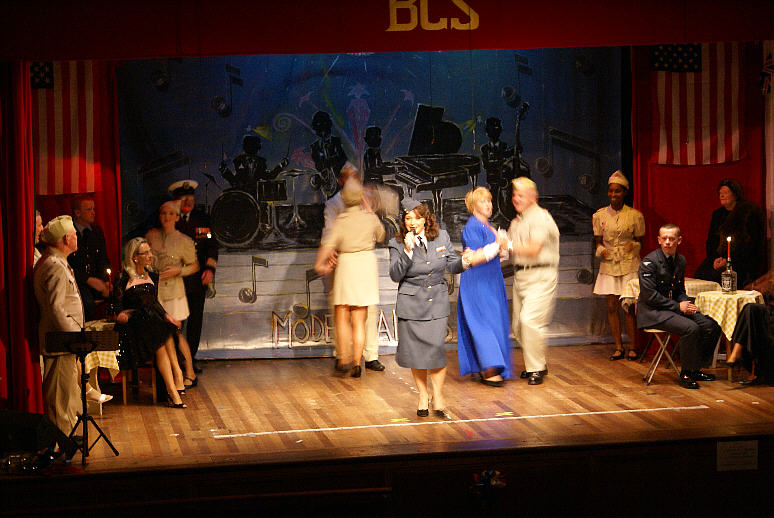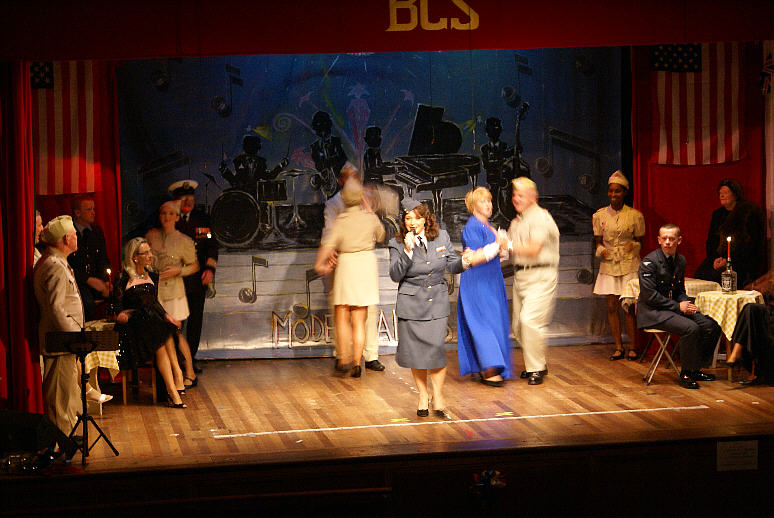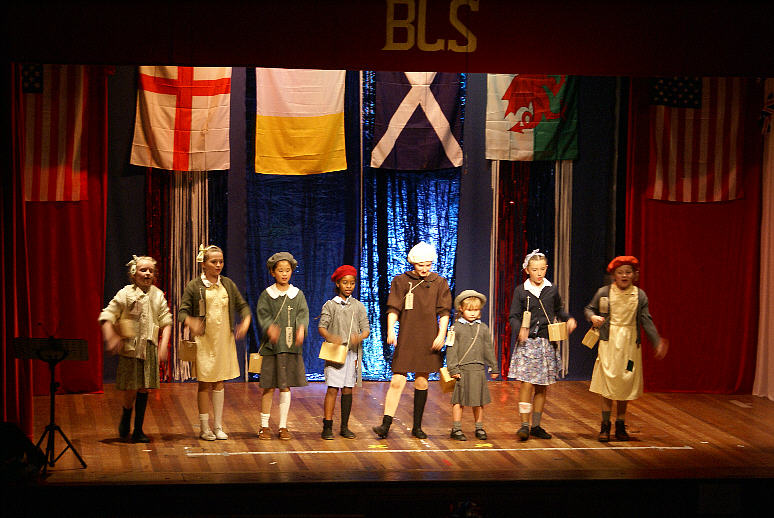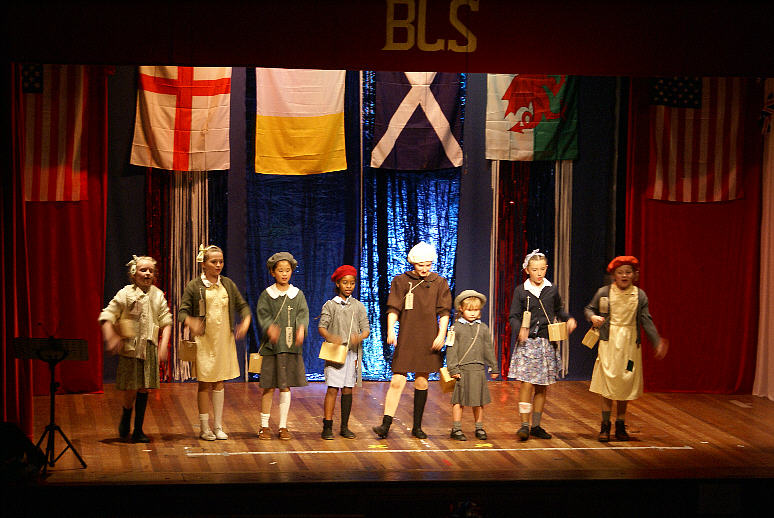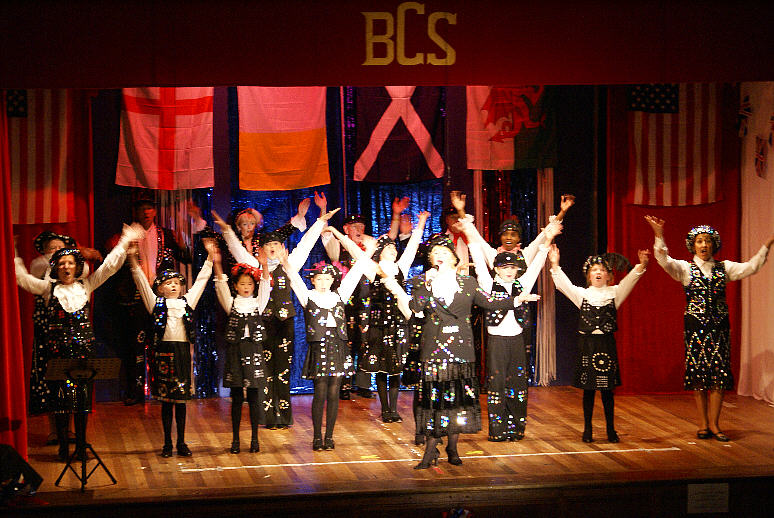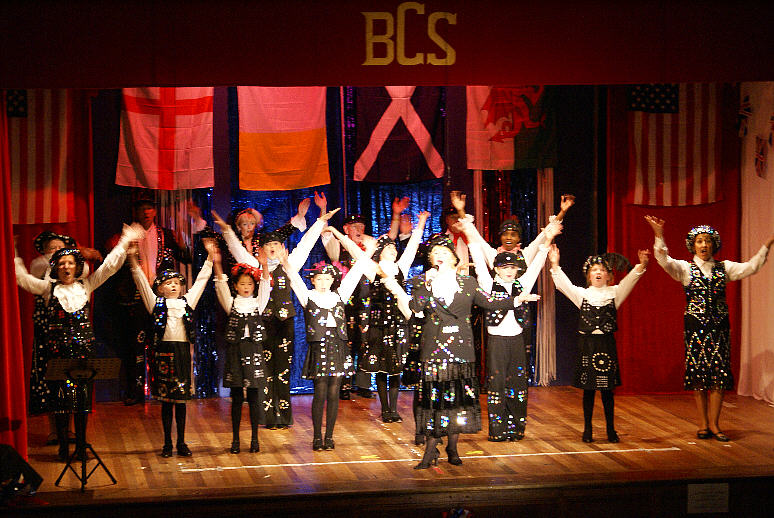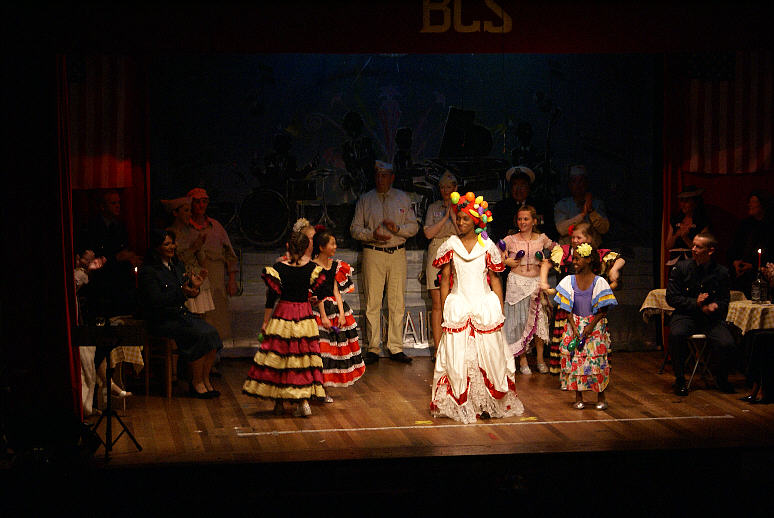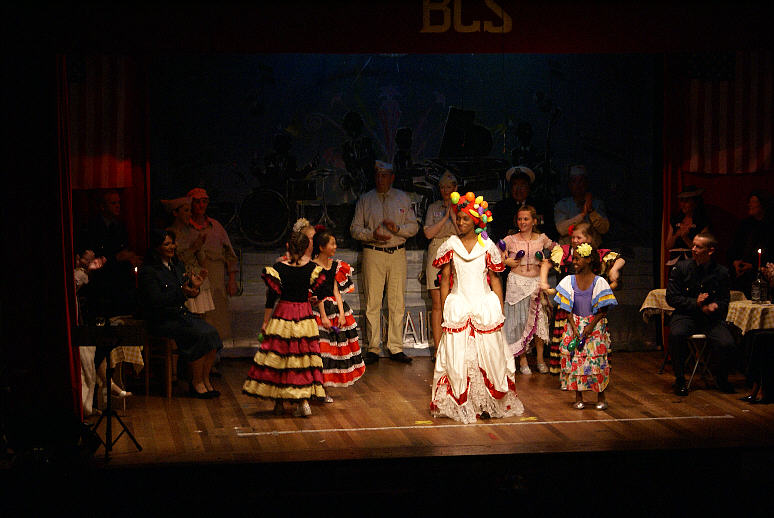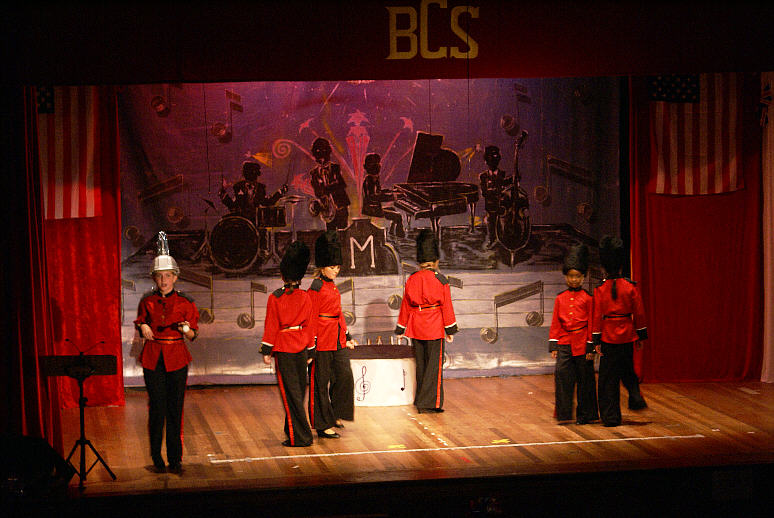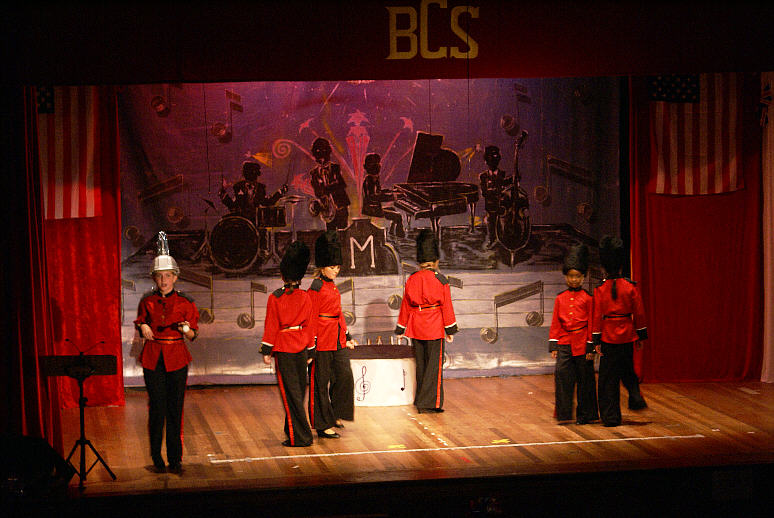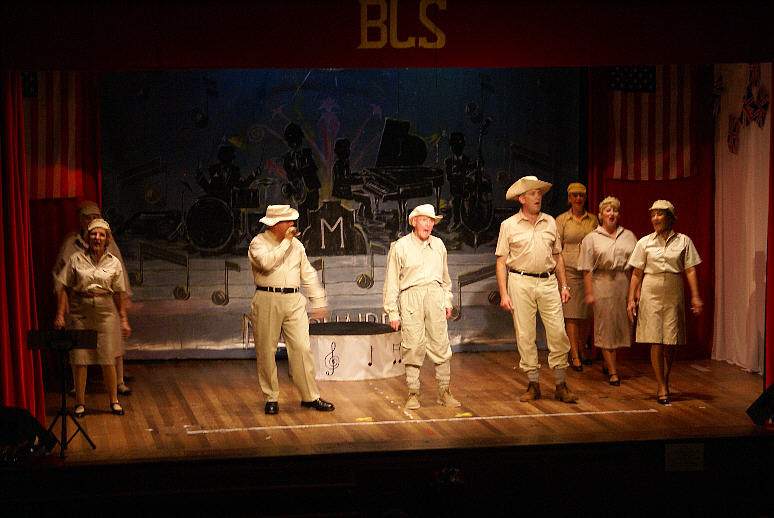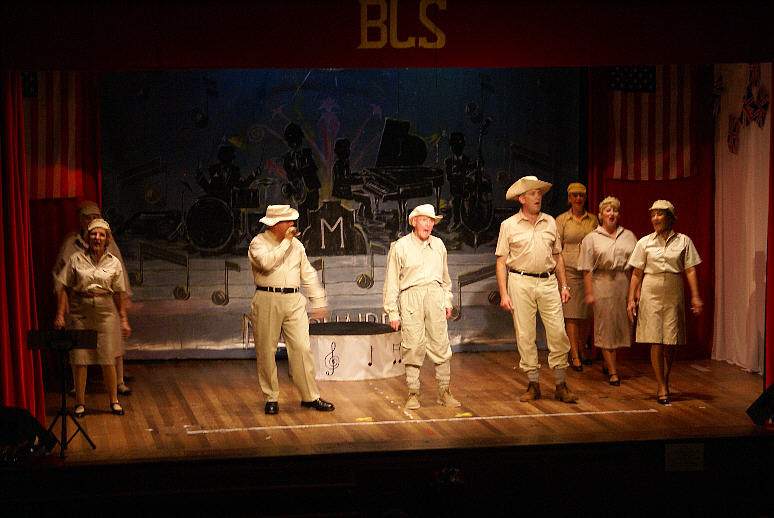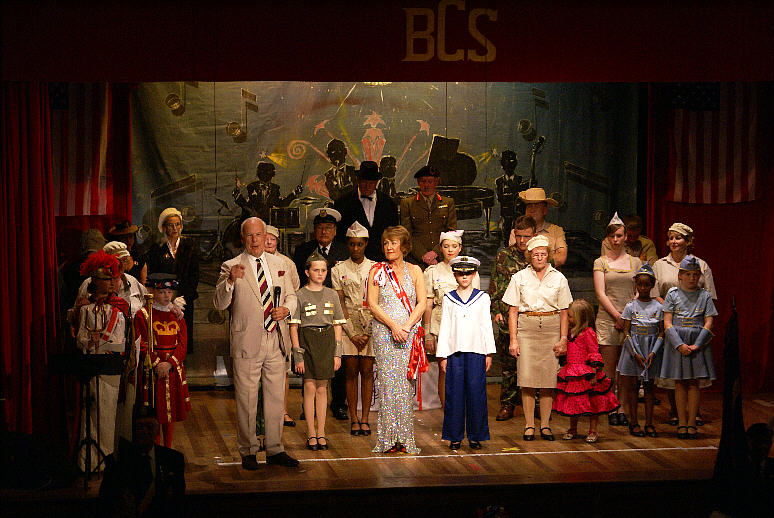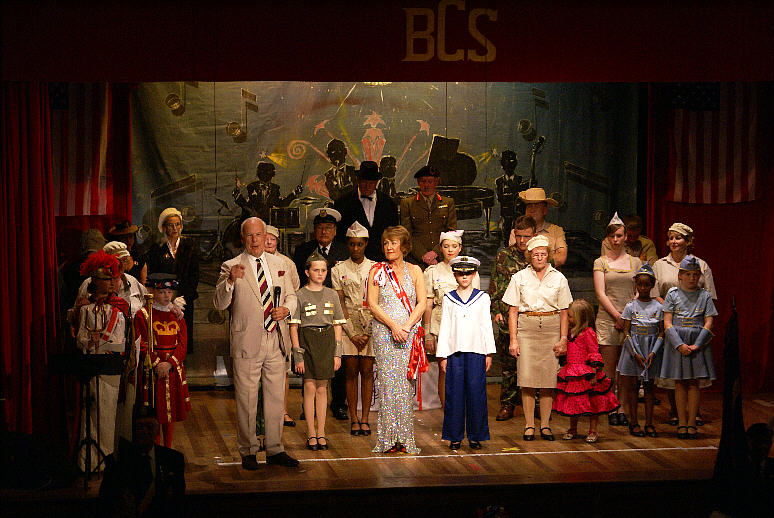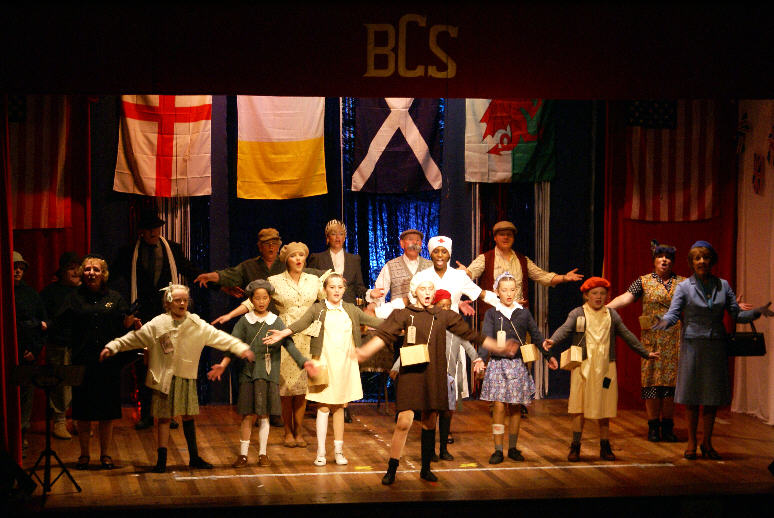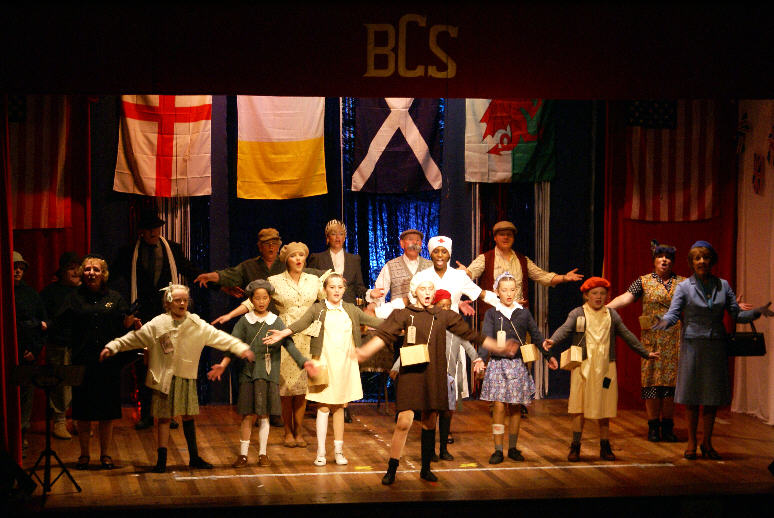 article-2114912-122A935E000005DC-5_964x612
white-cliffs-719706_960_720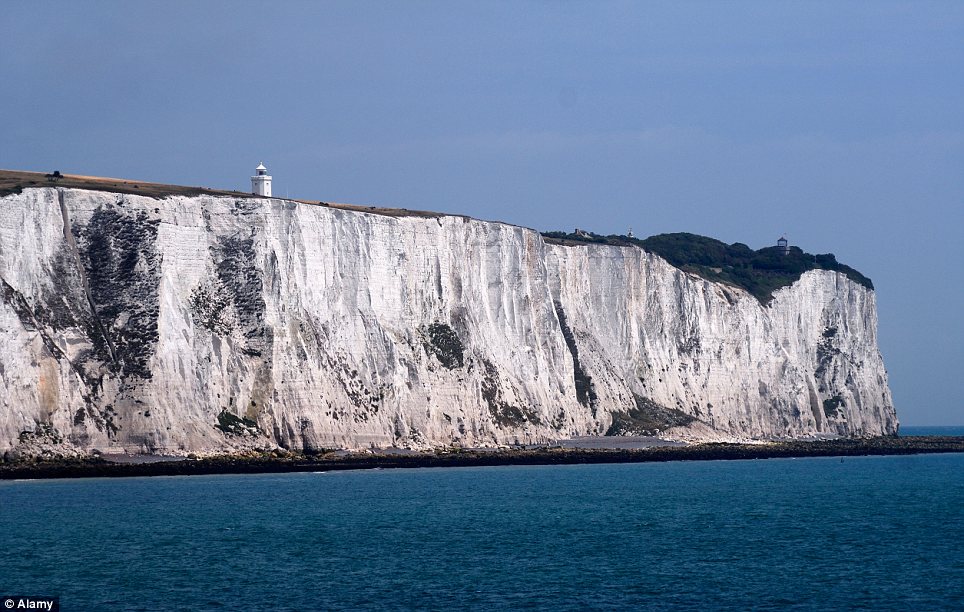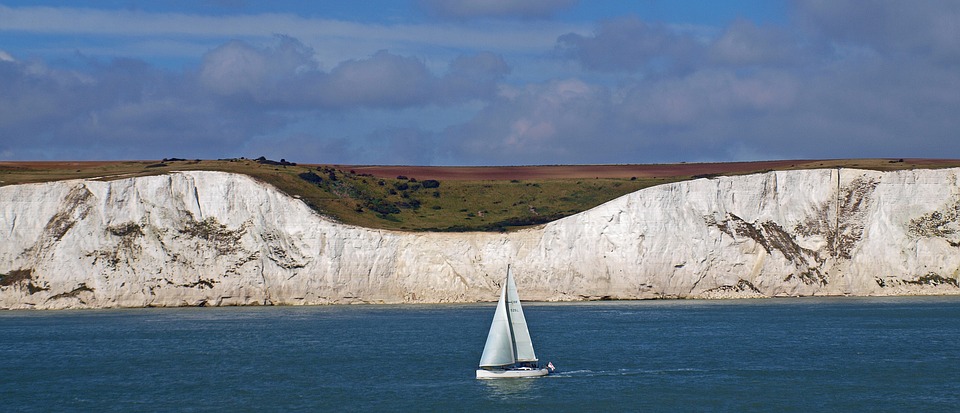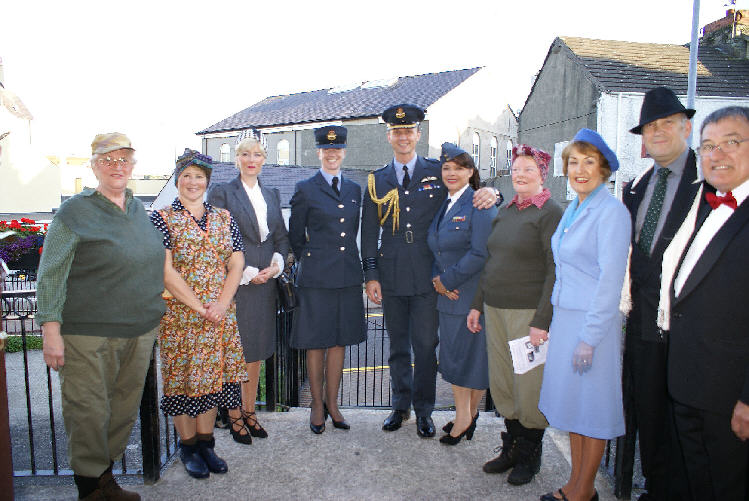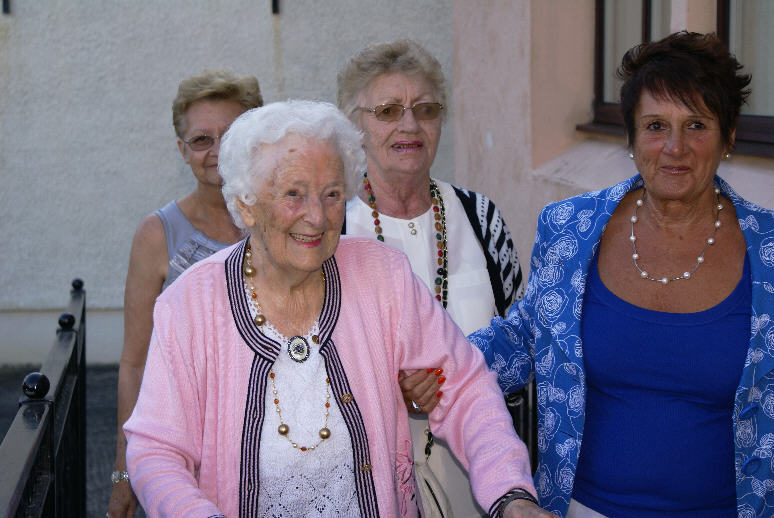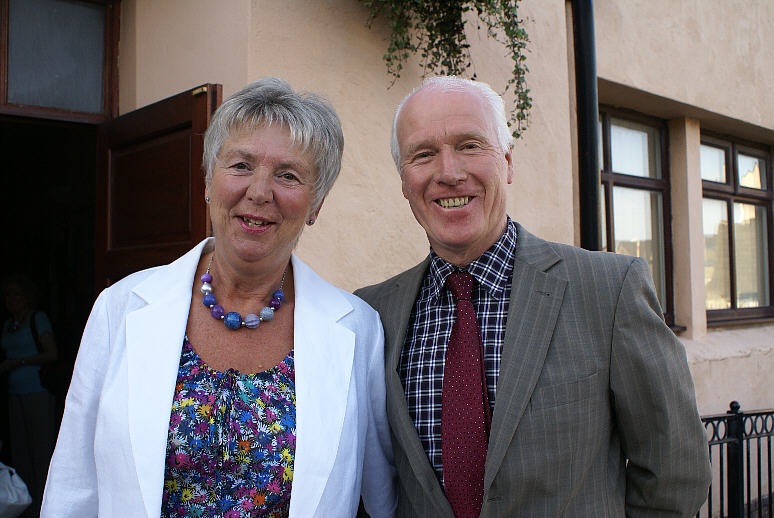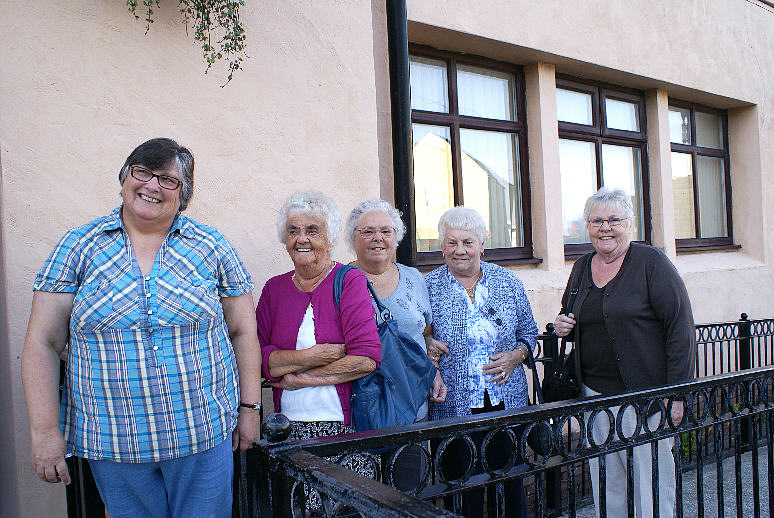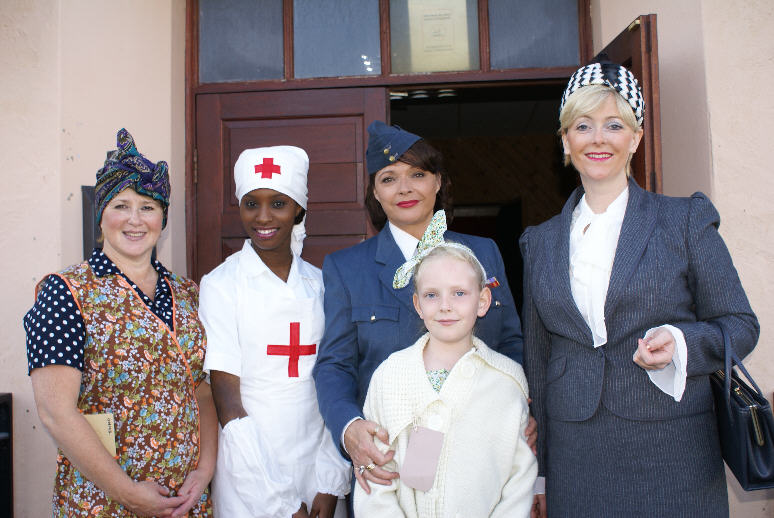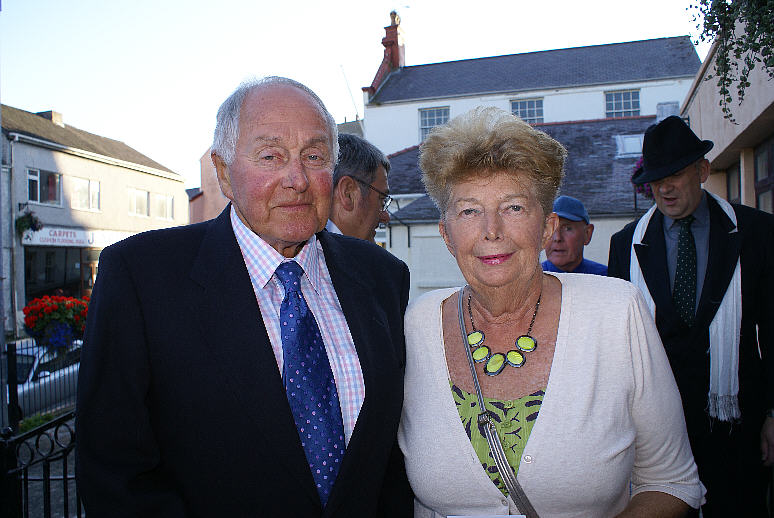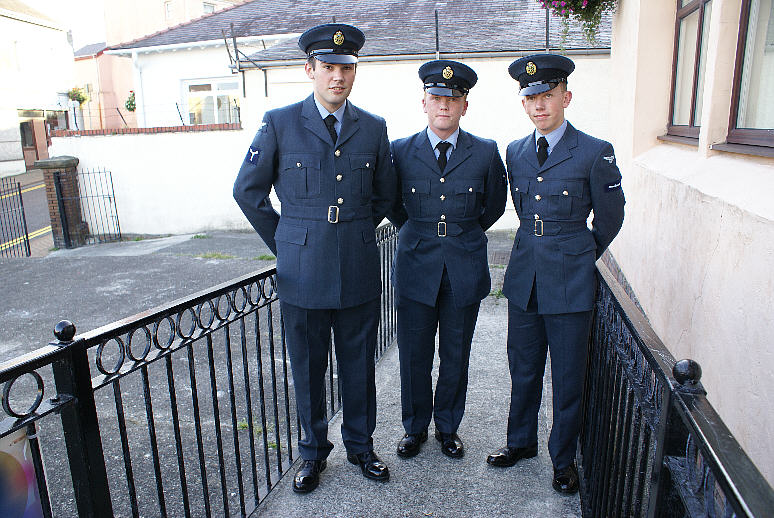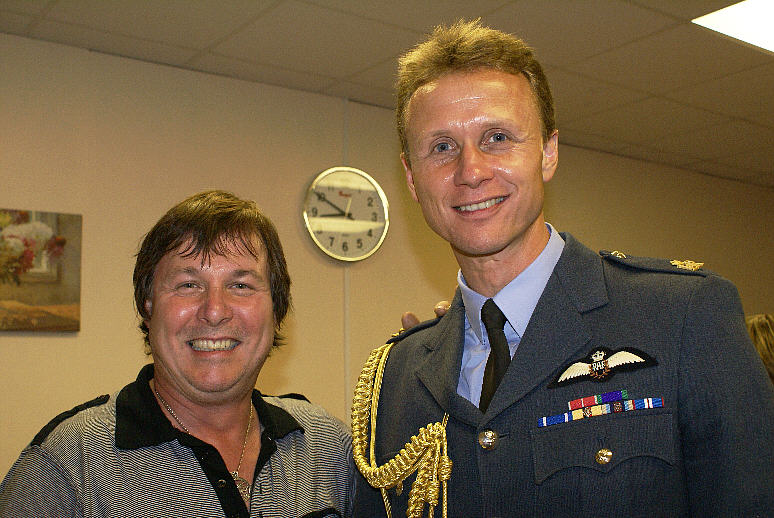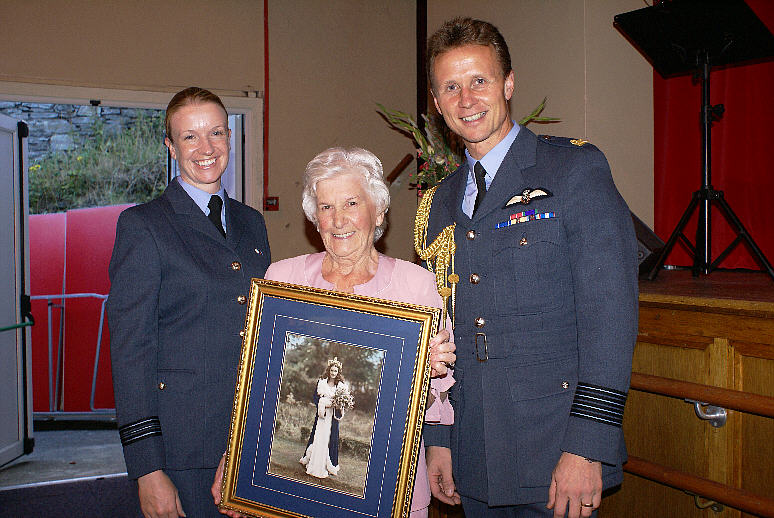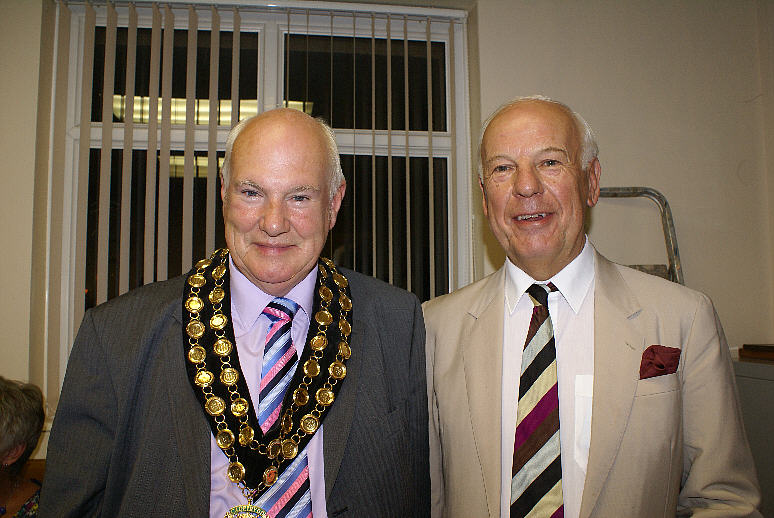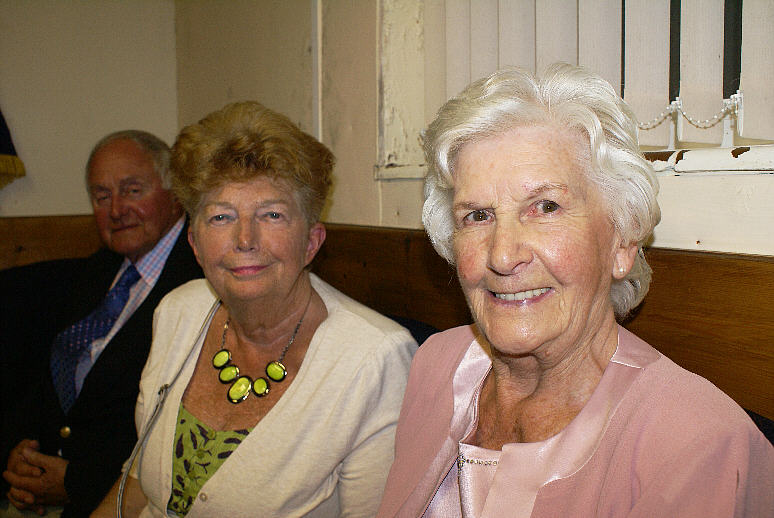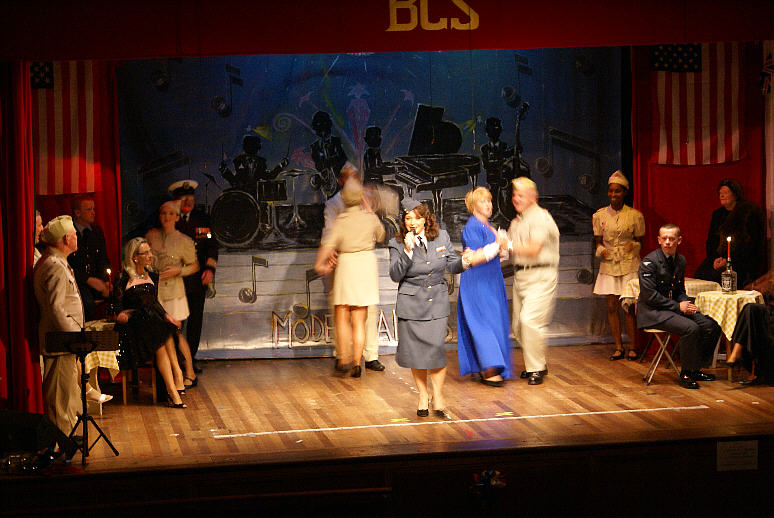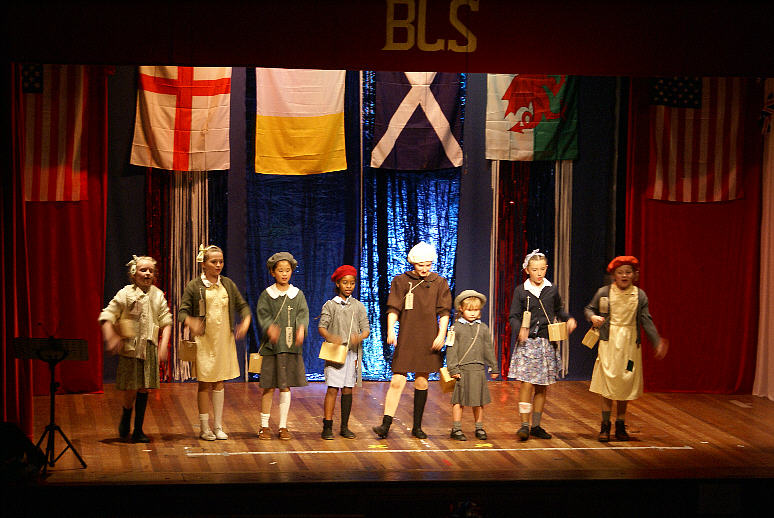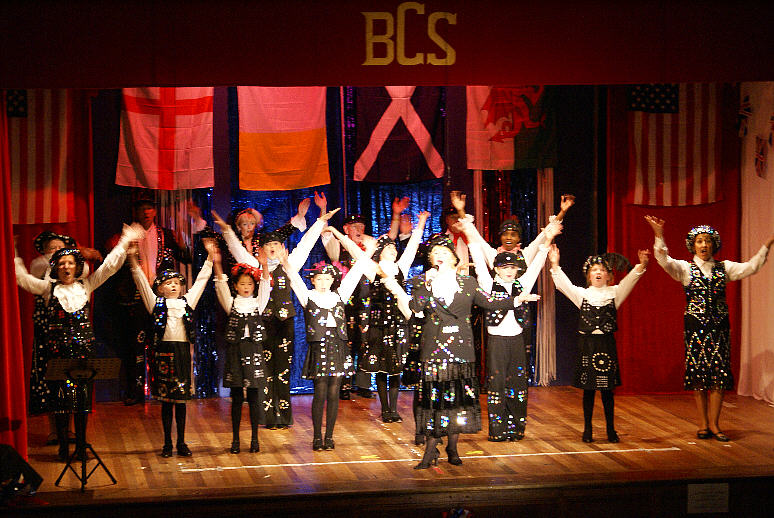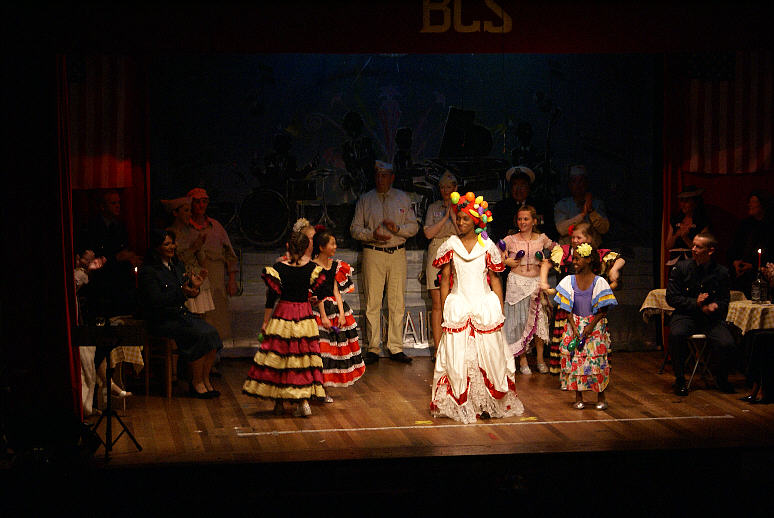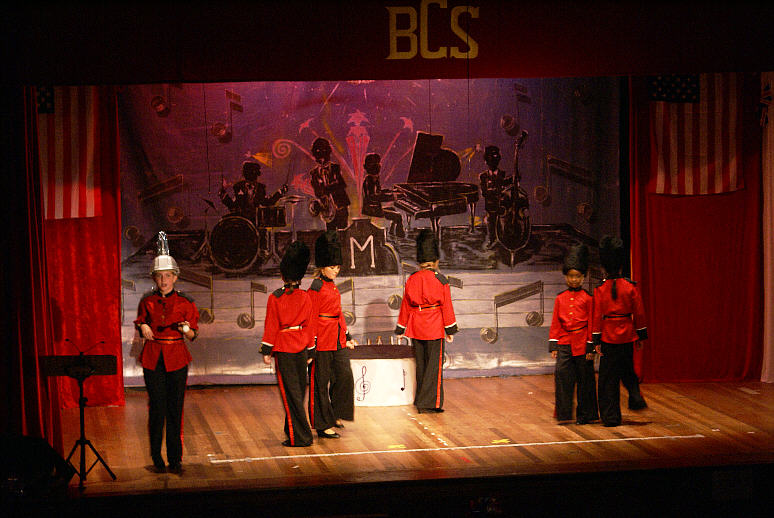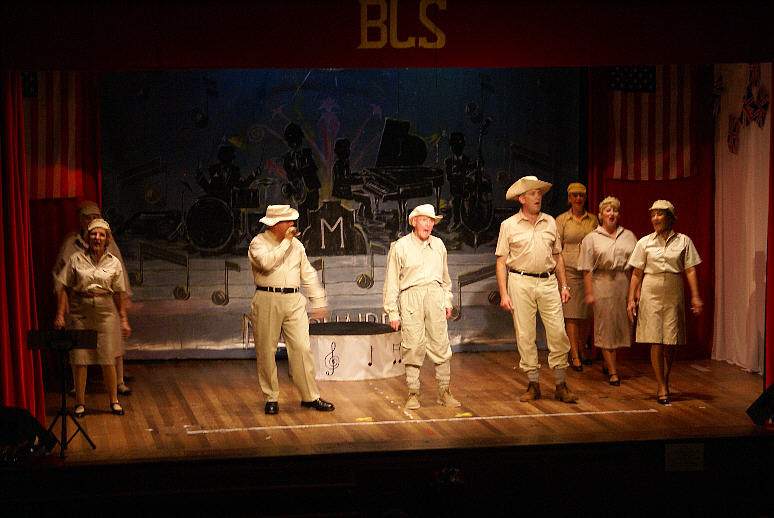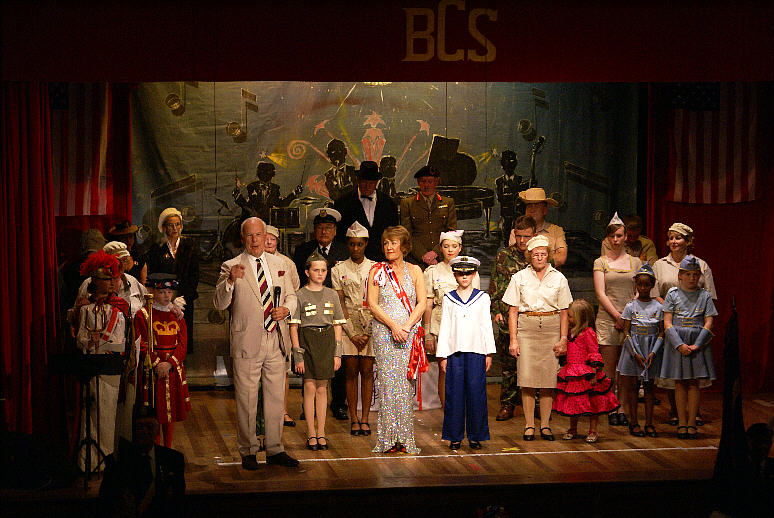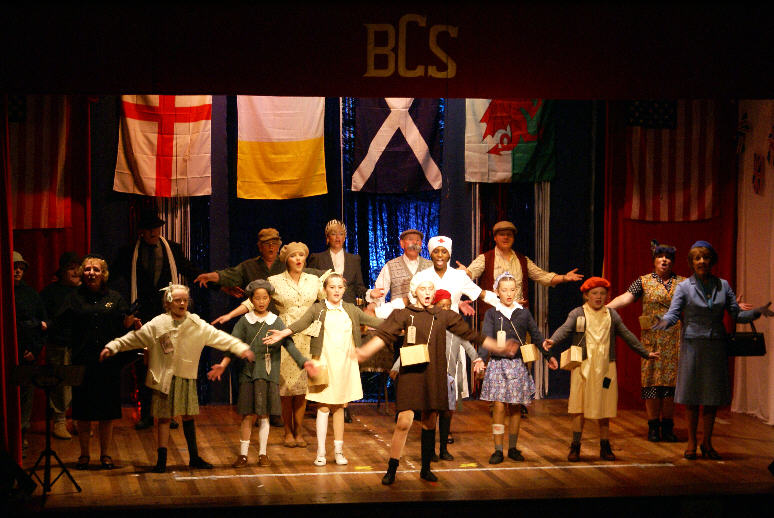 Mary Parry's Musical players
Mary would like to tender her grateful thanks to all who have assisted in any way in the preparation of the White Cliffs of Dover. A very big thank you to my P.A Steve Roberts  for his dedication, Huw Peters for the music, Terry Riley (what can I say?) Air commodore Michael Milligan – ( old faithful), and all my talented cast!!
All proceeds of the shows go to SSAFA
These are some of the photos of the show!!
Copyright to Ann Roberts (holyhead.com)